On Saturday 31 members of the Patriot Front group, were arrested in Idaho on the way to a protest.
All 31 were charged with conspiracy to riot, a misdemeanor.
They were traveling to a gay pride event with shields in the back of a Uhaul.
Members of the group were dressed similarly in khaki pants and blue shirts and were wearing hats with plastic inside them, according to the chief and video from the scene of the arrest. The men were also equipped with "shields, shin guards and other riot gear," along with papers White described as "similar to an operation plan that a police or military group would put together for an event." Police also found at least one smoke grenade.
Thomas R. Rousseau, the group's founder, was among those arrested. Also arrested were Kieran P. Morris, Garret J. Garland and Mitchell F. Wagner, all of whom were documented by the Southern Poverty Law Center and activist groups as active members of hate groups, according to an April report by the center.
Wagner, who is listed in court documents to be from Florissant, Missouri, was charged with felony first-degree property damage after he was accused of defacing a Black history mural at Washington University in St. Louis in March, according to Southern Poverty Law Center and news reports from that area.
The Sheriff's Office said the men were from all across the country, including Michigan, Texas, Alabama, Colorado, Idaho, Wyoming, Utah, South Dakota, Washington, Oregon, Illinois, and Arkansas. Court records indicate that at least one of the men had lived in Missouri.
Their names are:
Jared M. Boyce.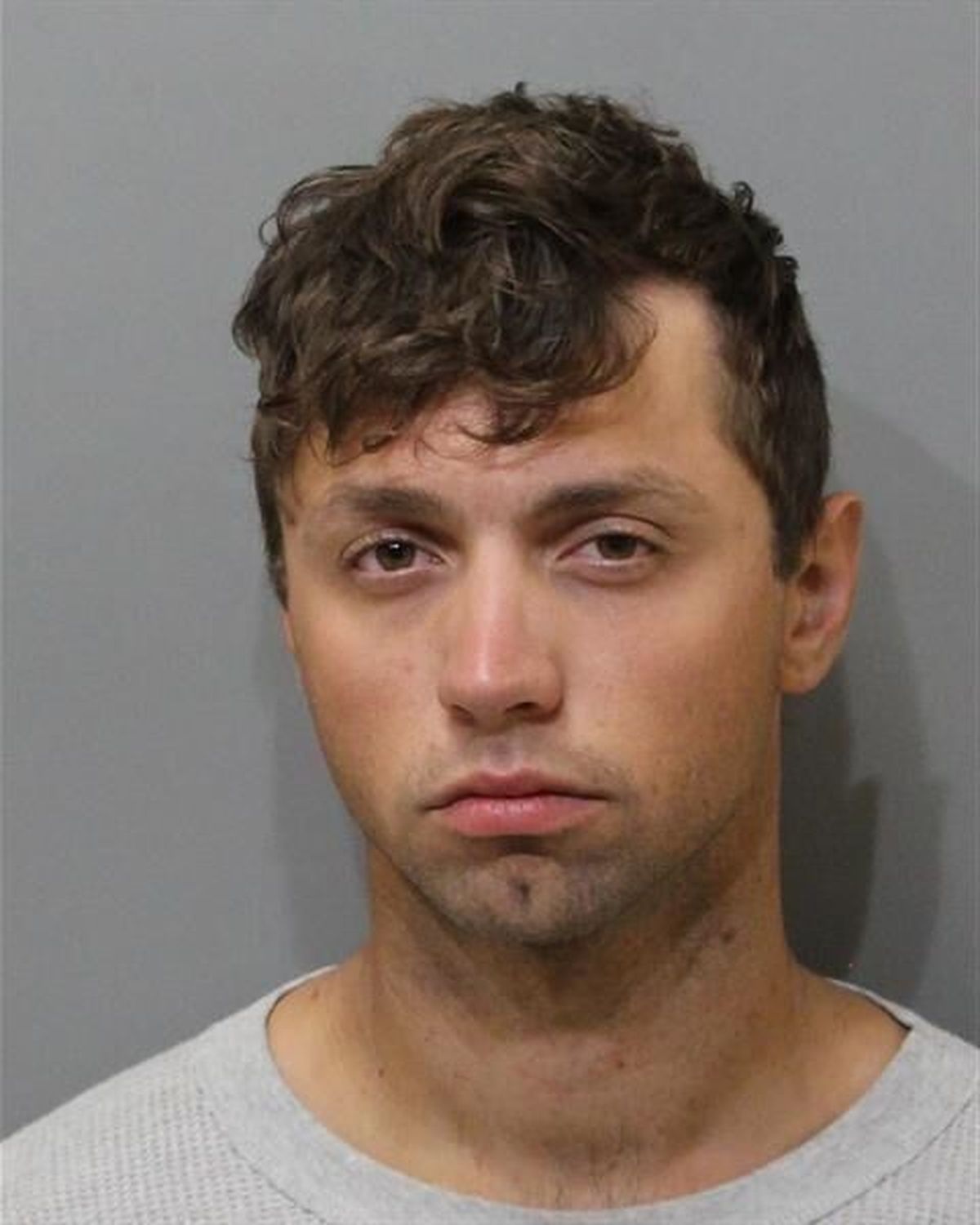 Nathan D. Brenner.

Colton M. Brown.

Josiah D. Buster.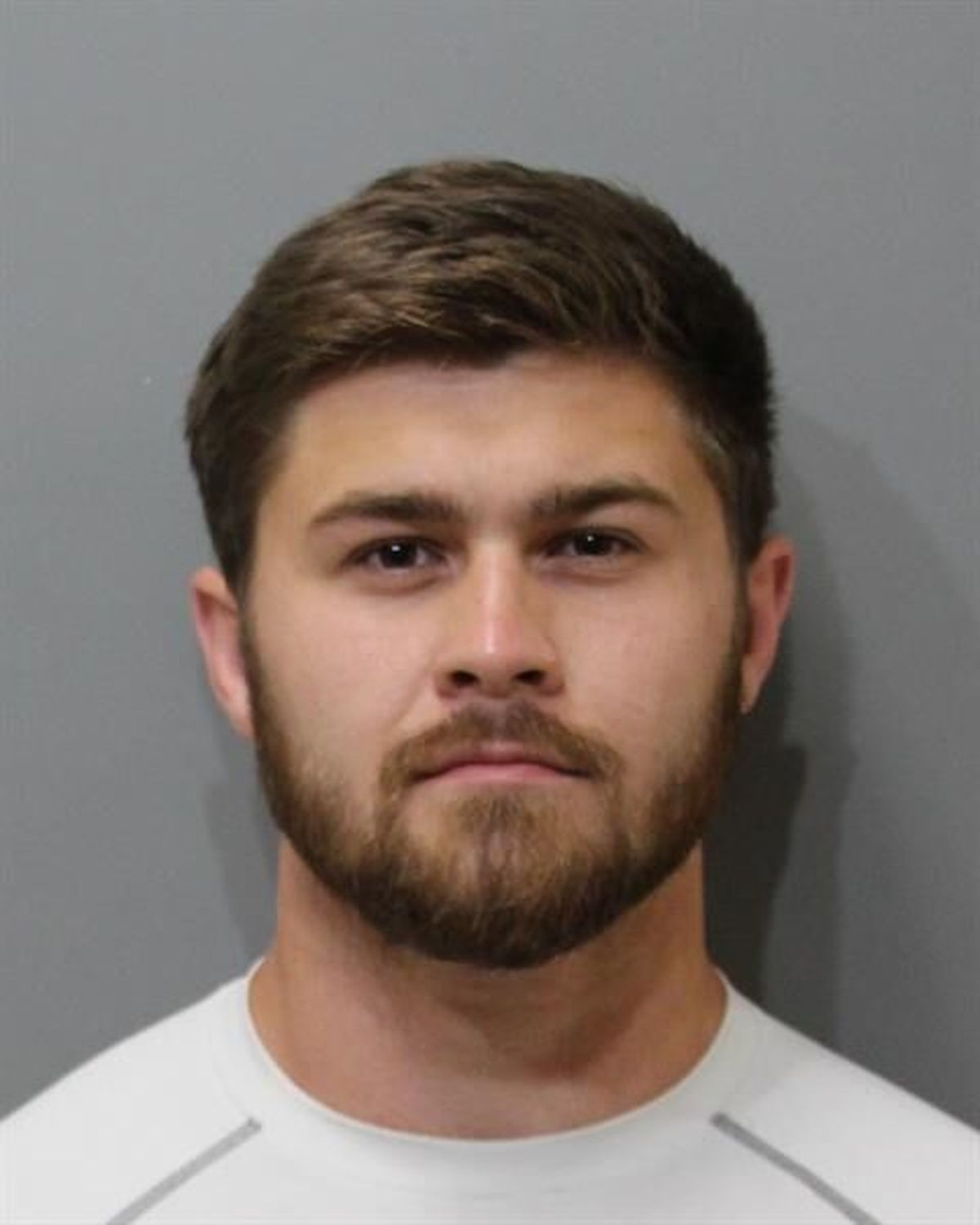 Mishael J. Buster.

Devin W. Center.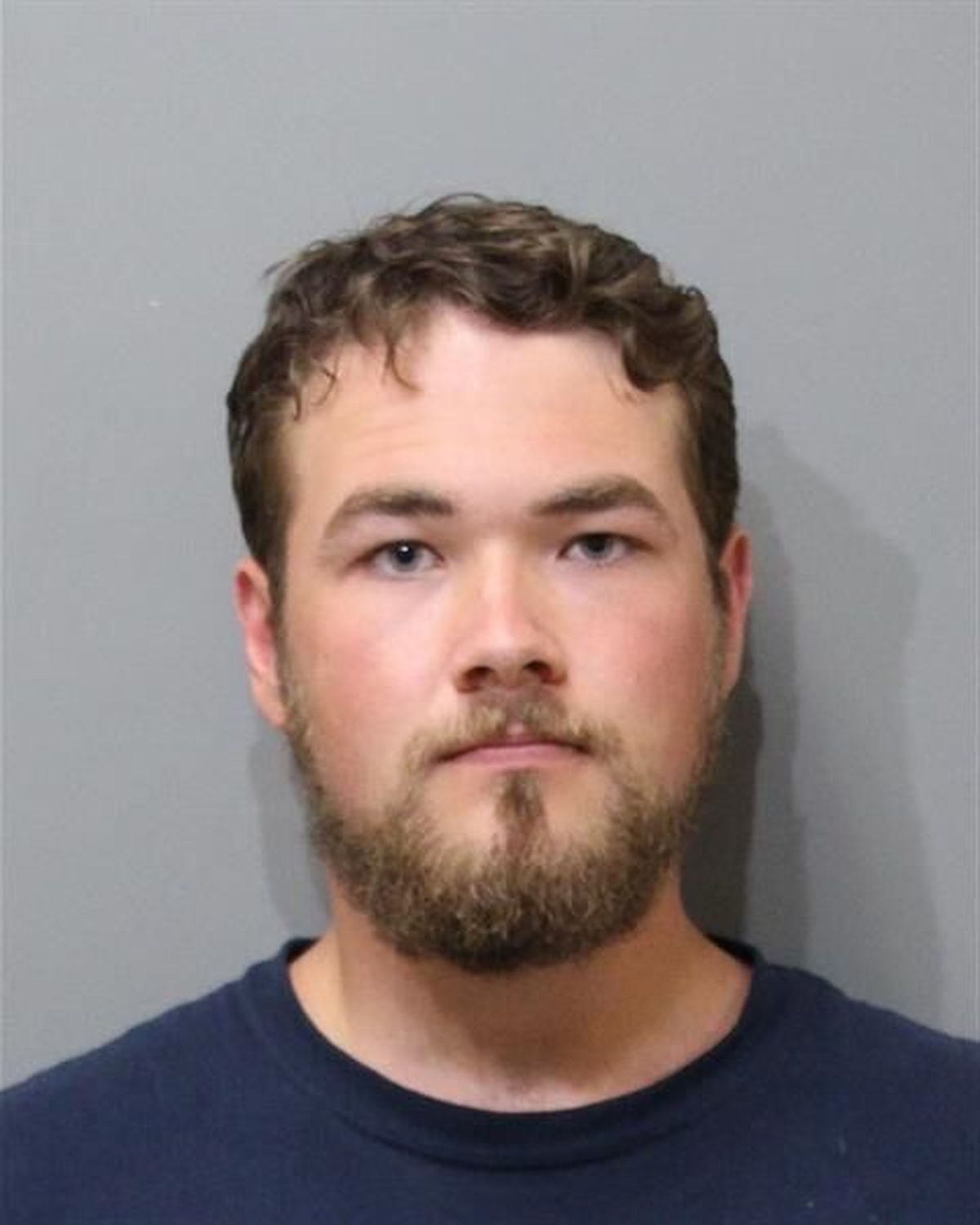 Dylan C. Corio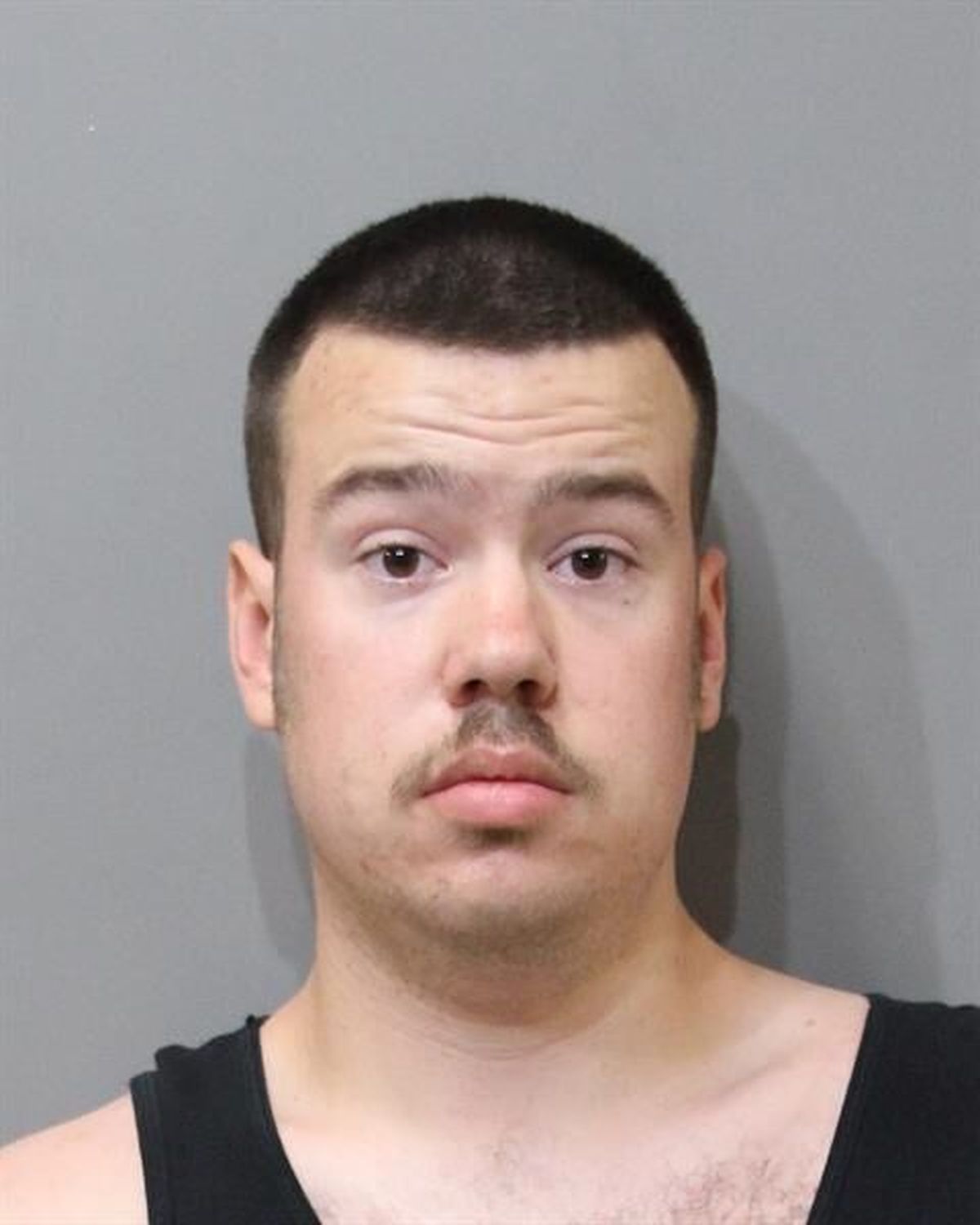 Winston W. Durham.

Garret J. Garland.

Branden M. Haney.


Richard J. Jessop.

James M. Johnson.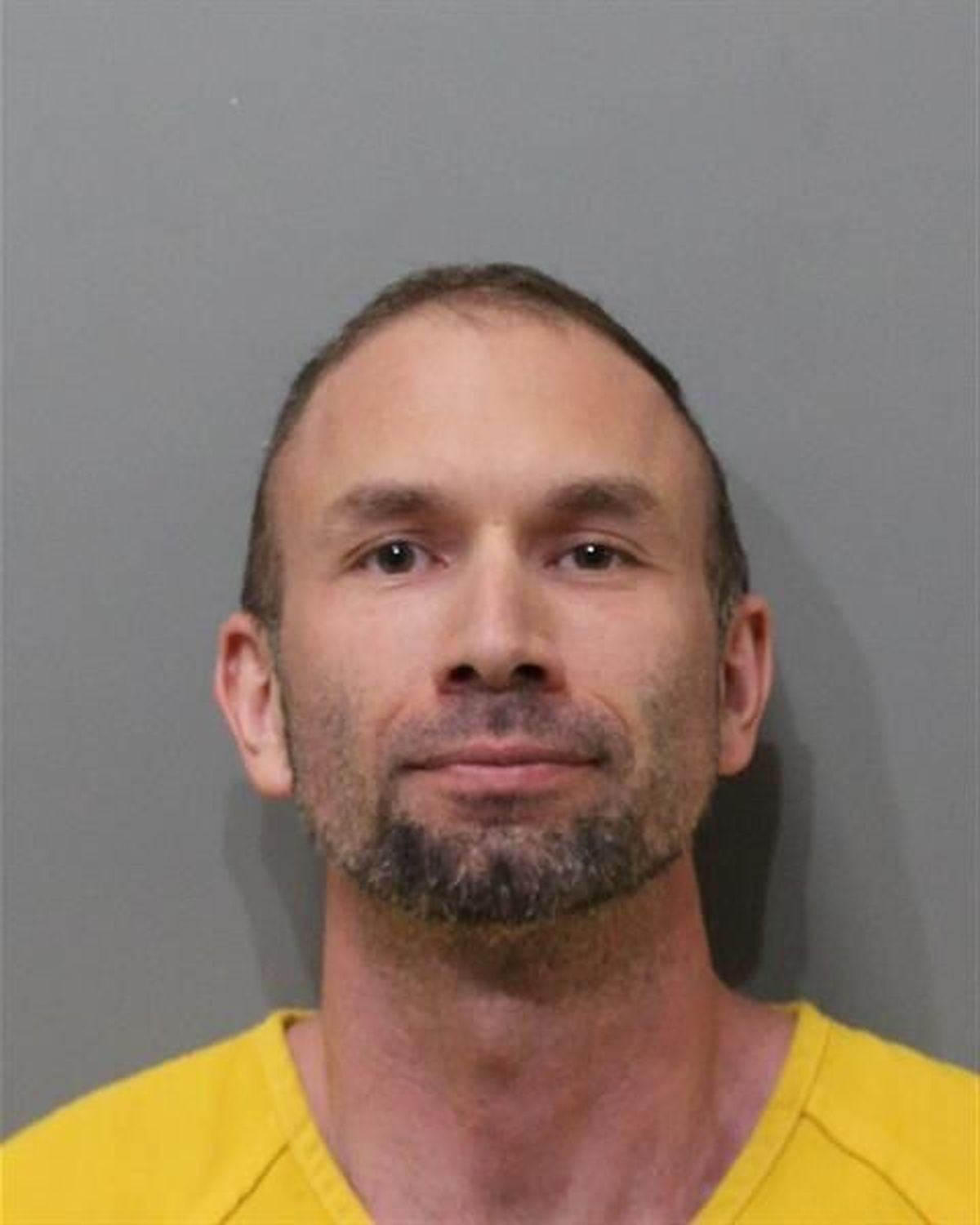 James J. Johnson.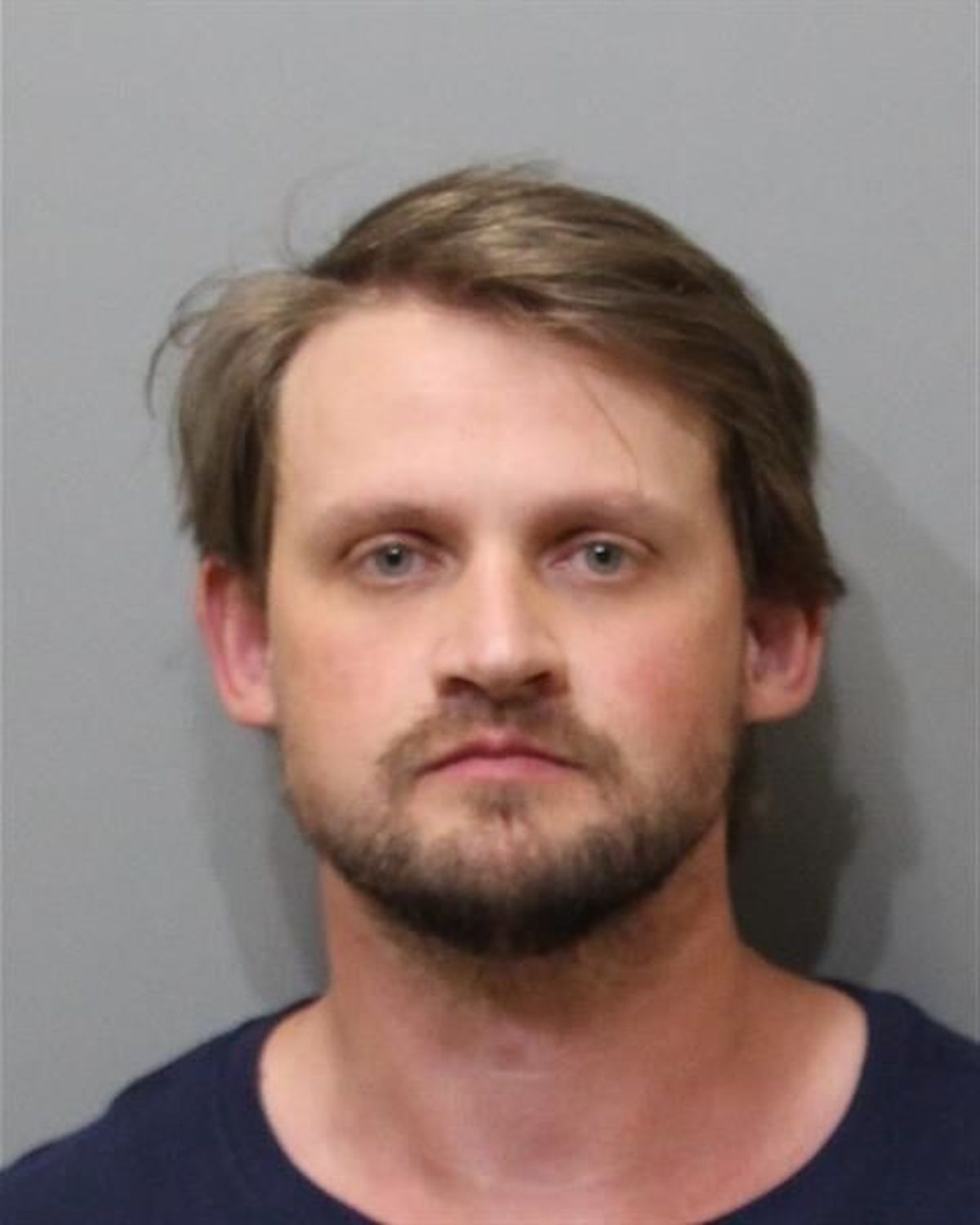 Kieran P. Morris.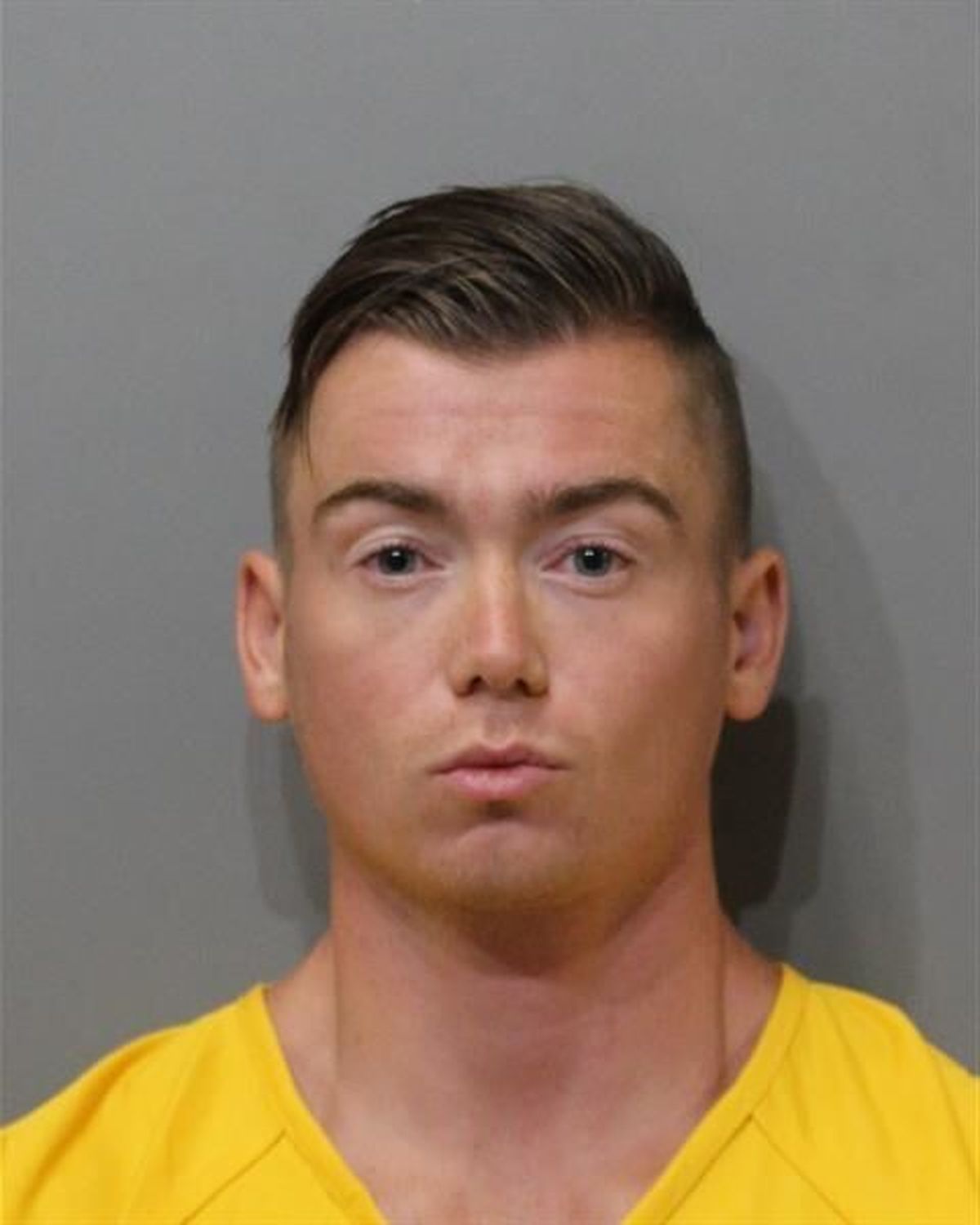 Lawrence A. Norman.

Justin M. Oleary.

Cameron K. Pruitt.


Forrest C. Rankin.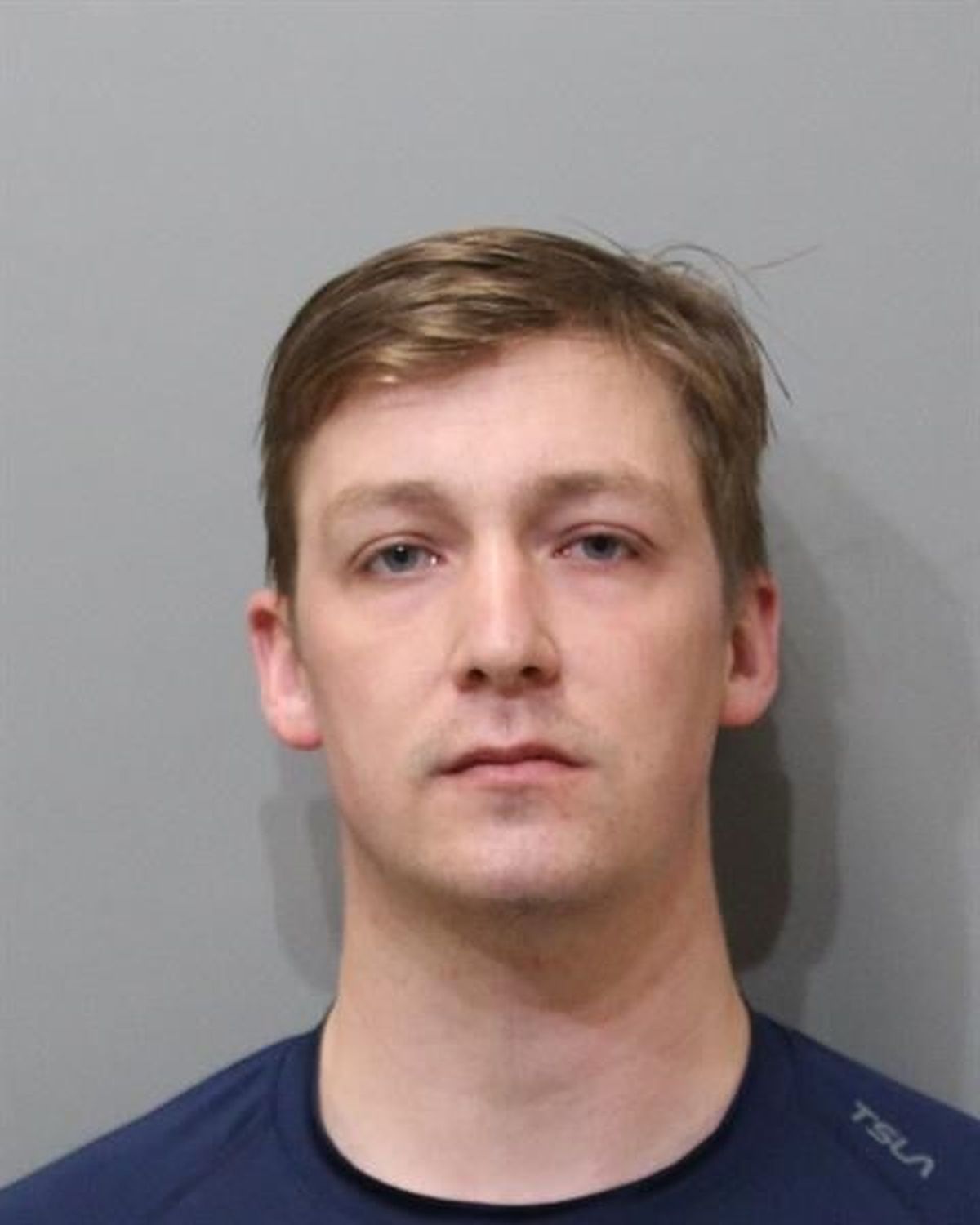 Thomas R. Rousseau.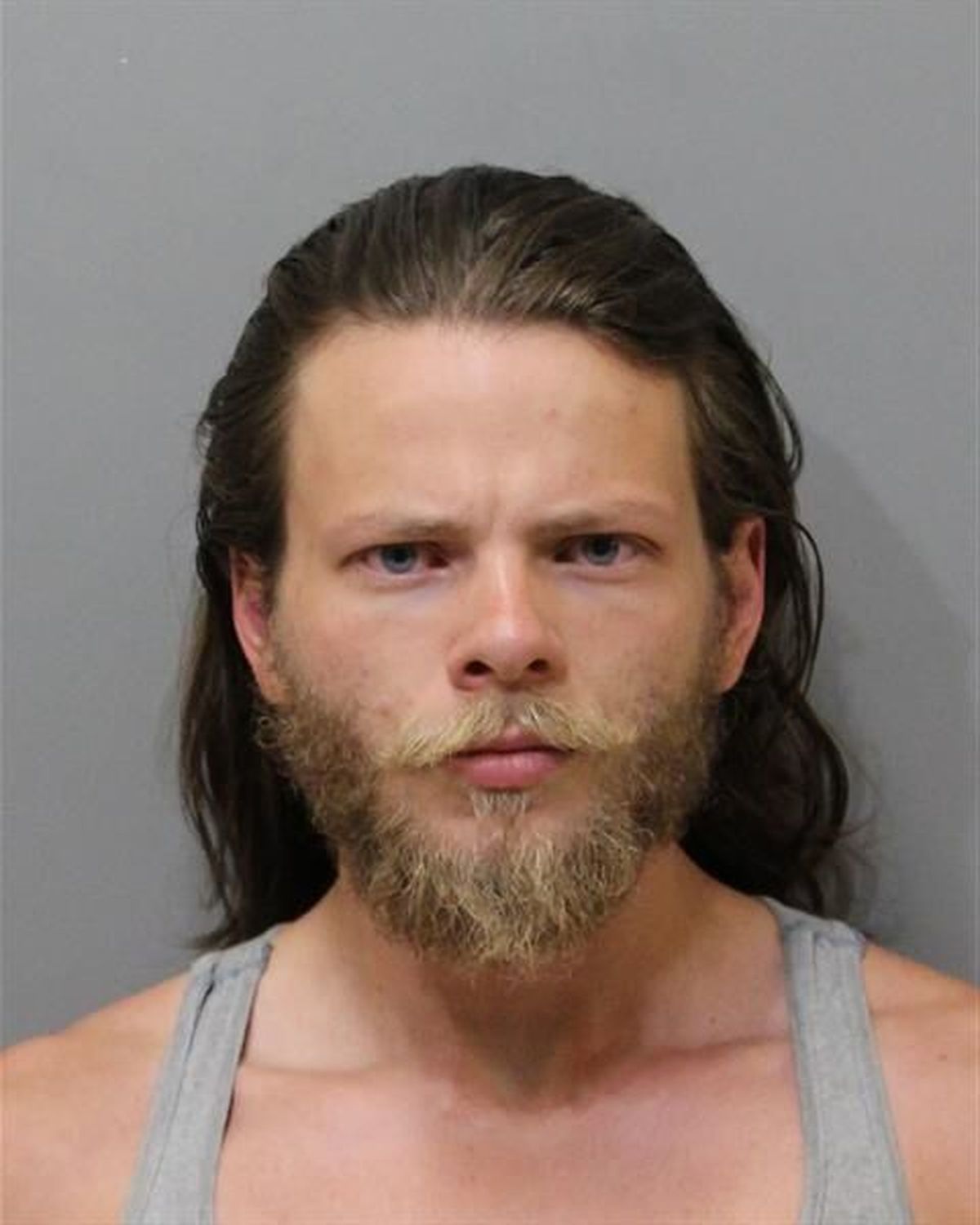 Conor J. Ryan.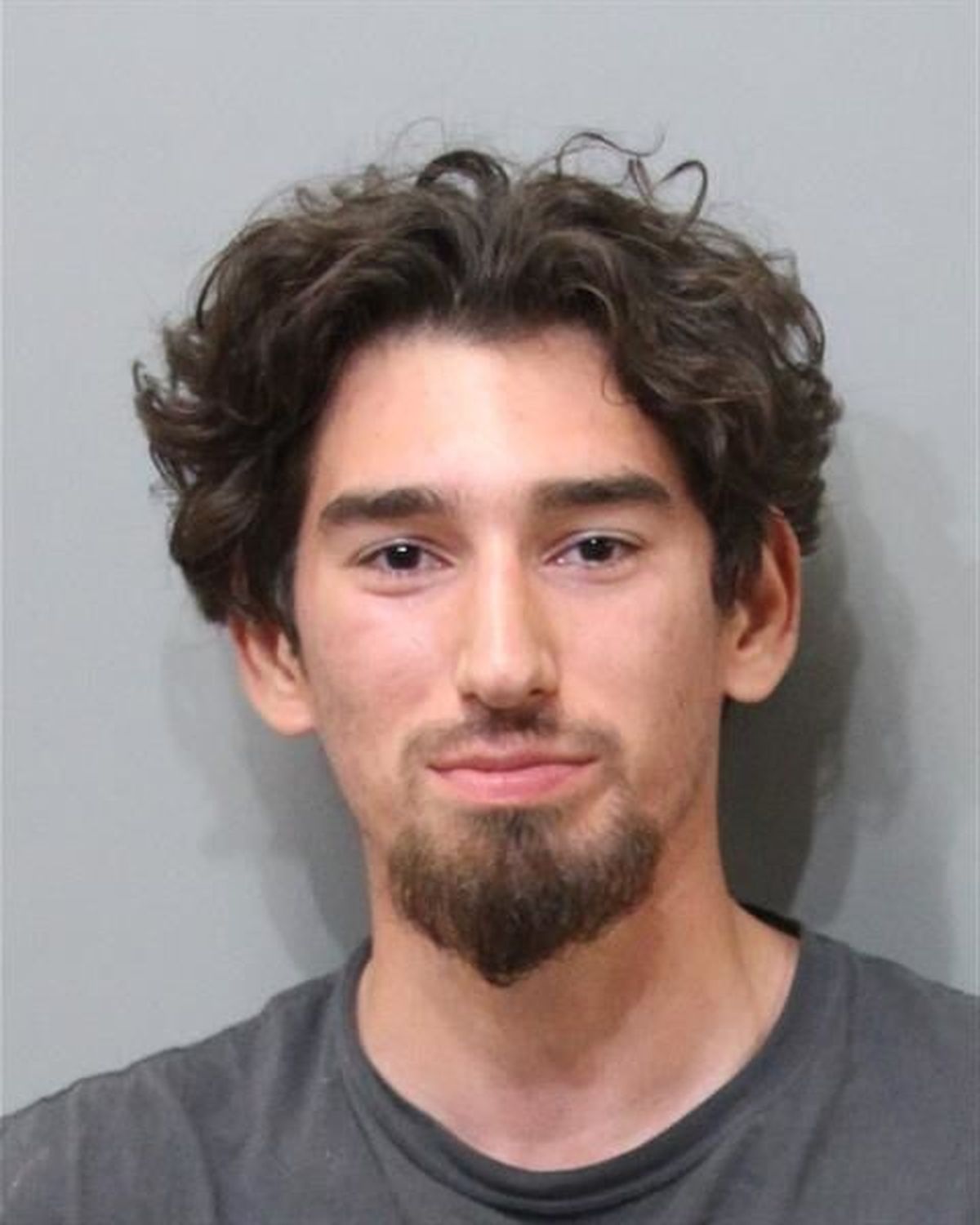 Spencer T. Simpson.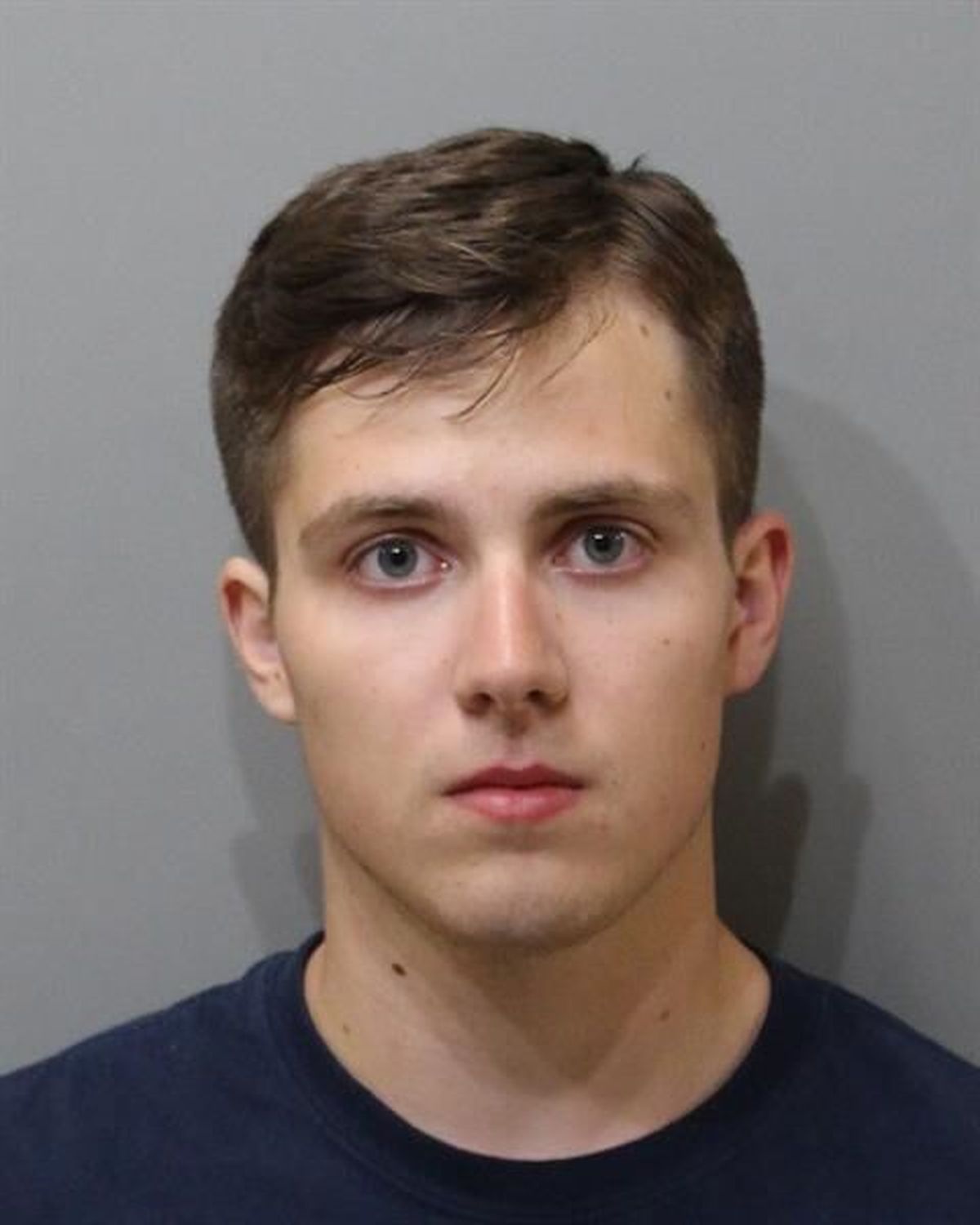 Alexander N. Sisenstein.


Derek J. Smith.

Dakota R. Tabler.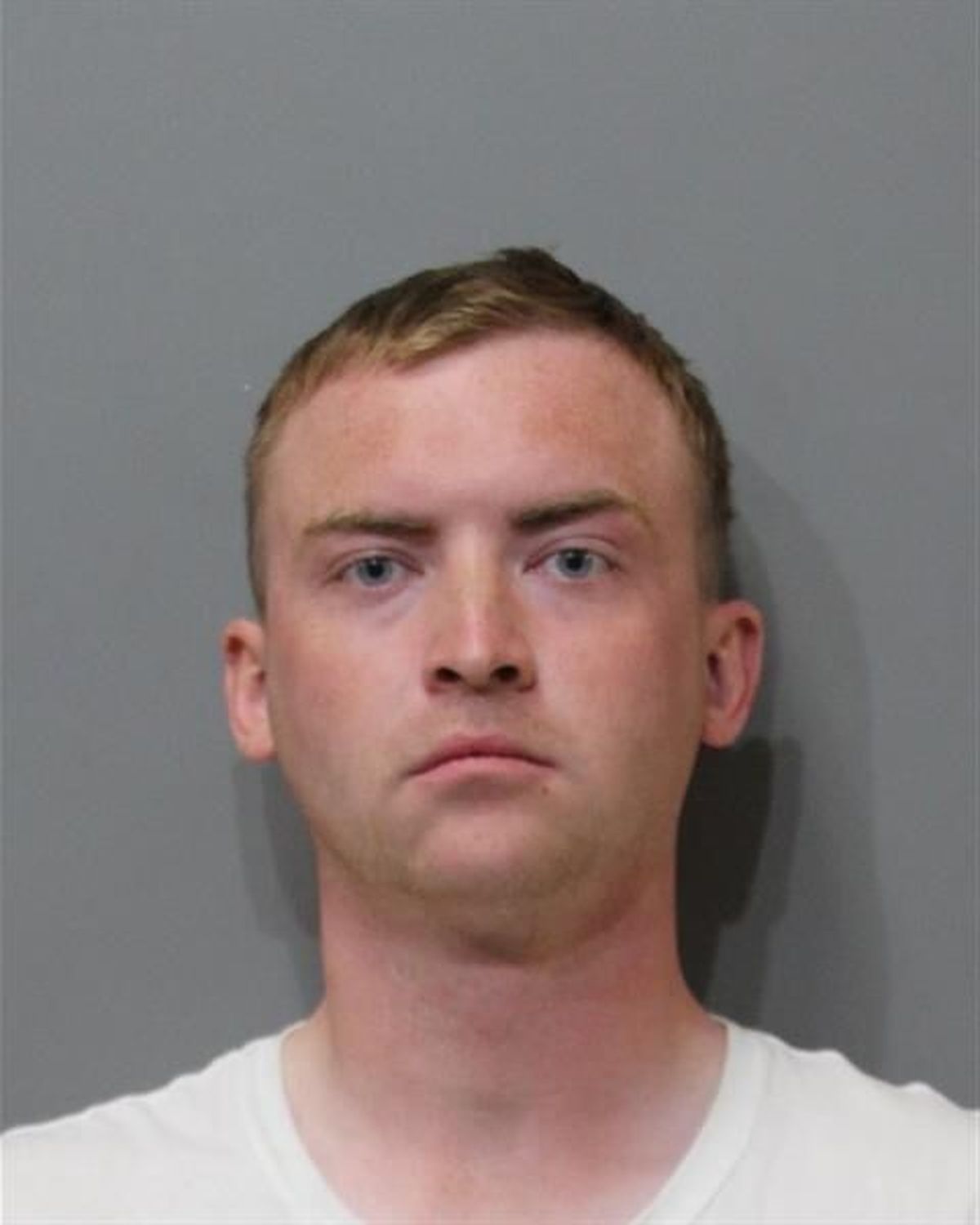 Steven D. Tucker.

Wesley E. Van Horn.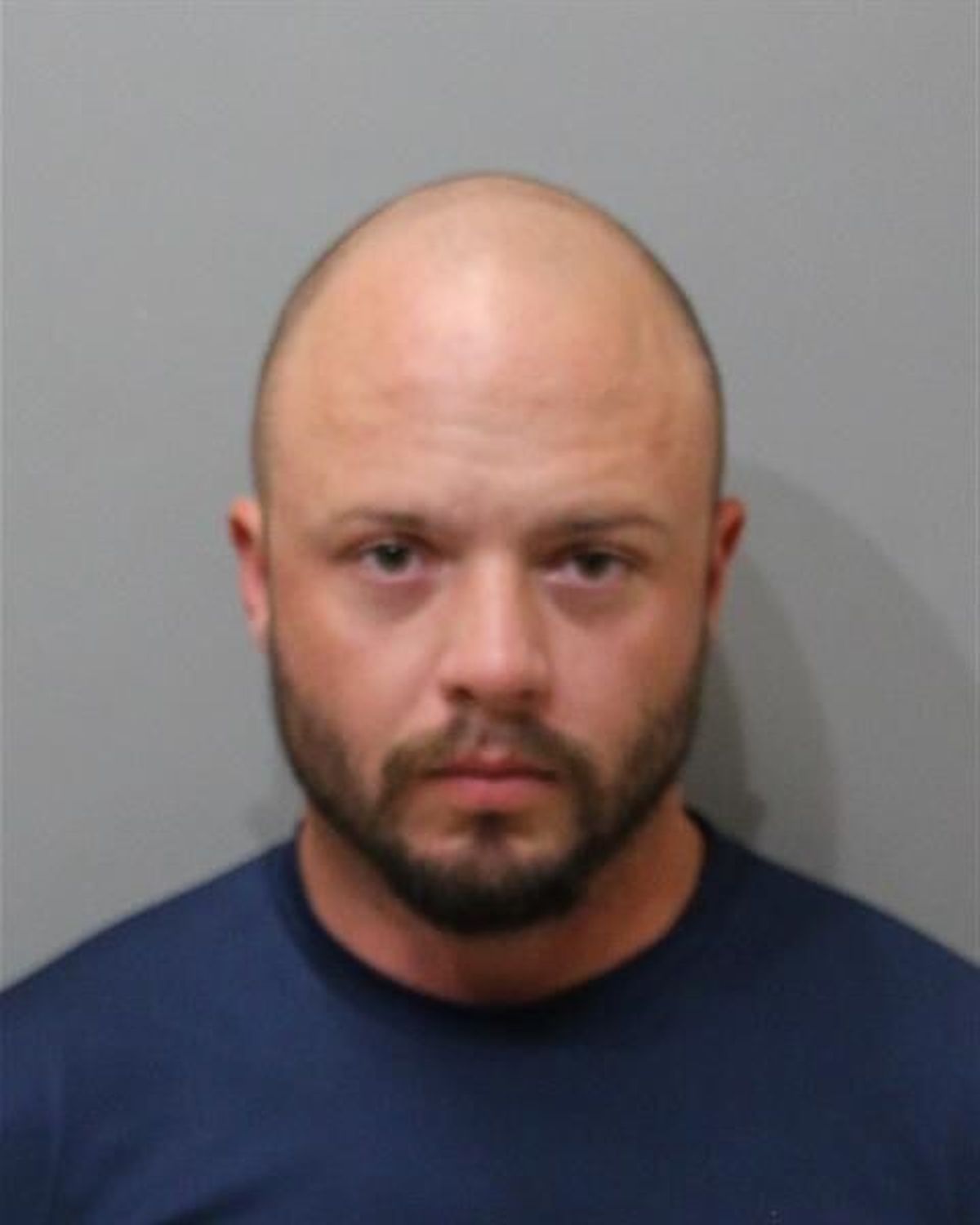 Mitchell F. Wagner.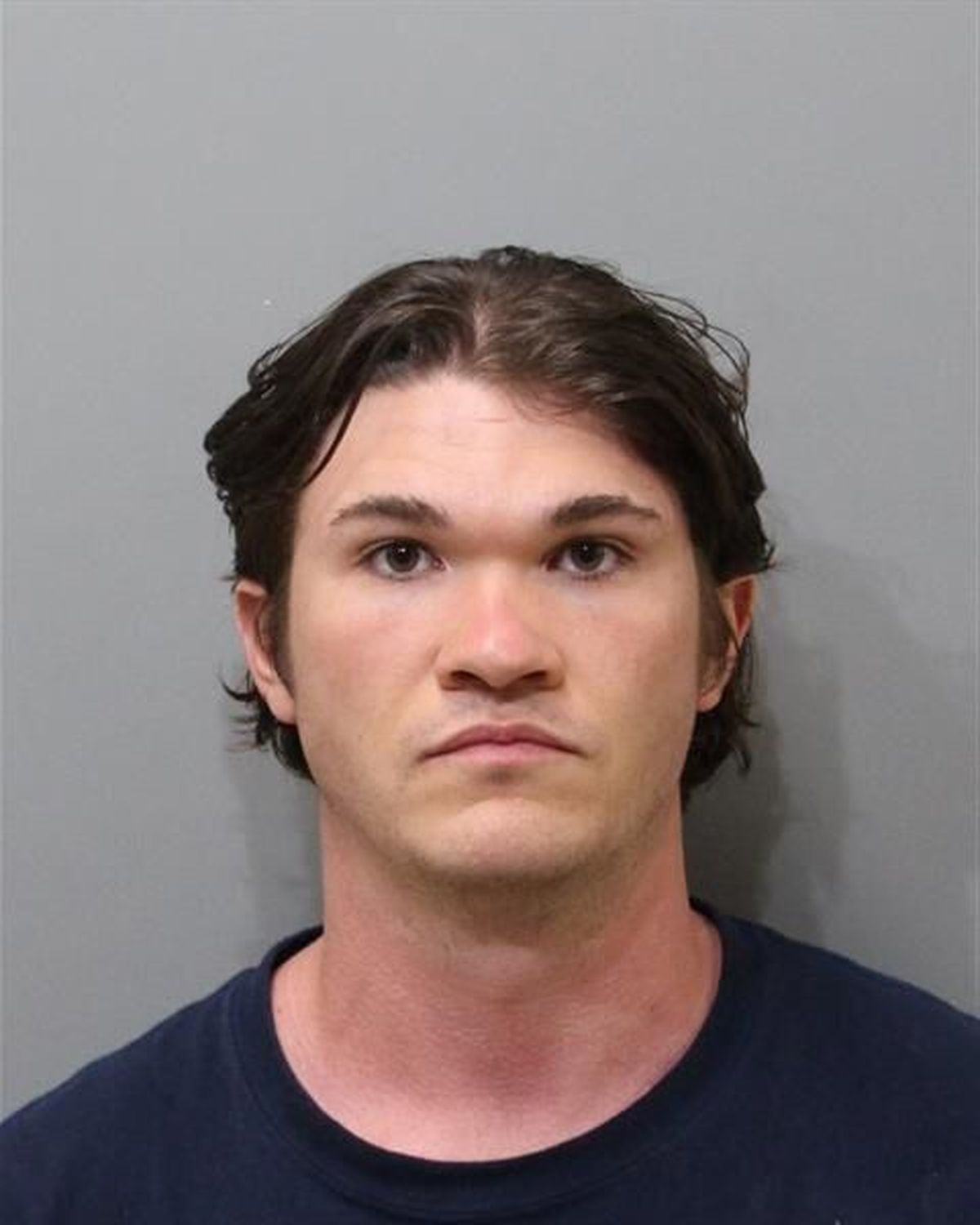 Nathaniel T. Whitfield.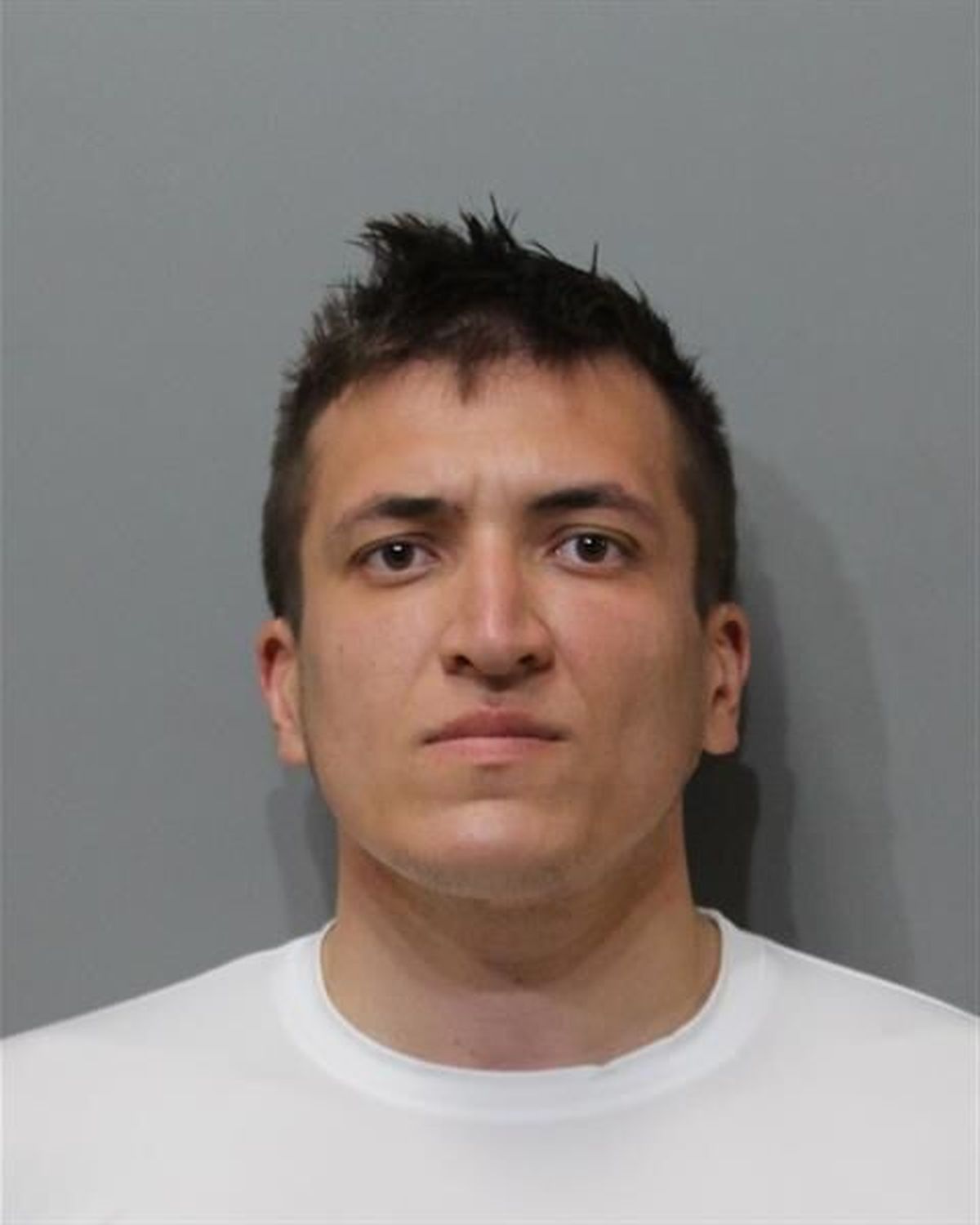 Robert B. Whitted.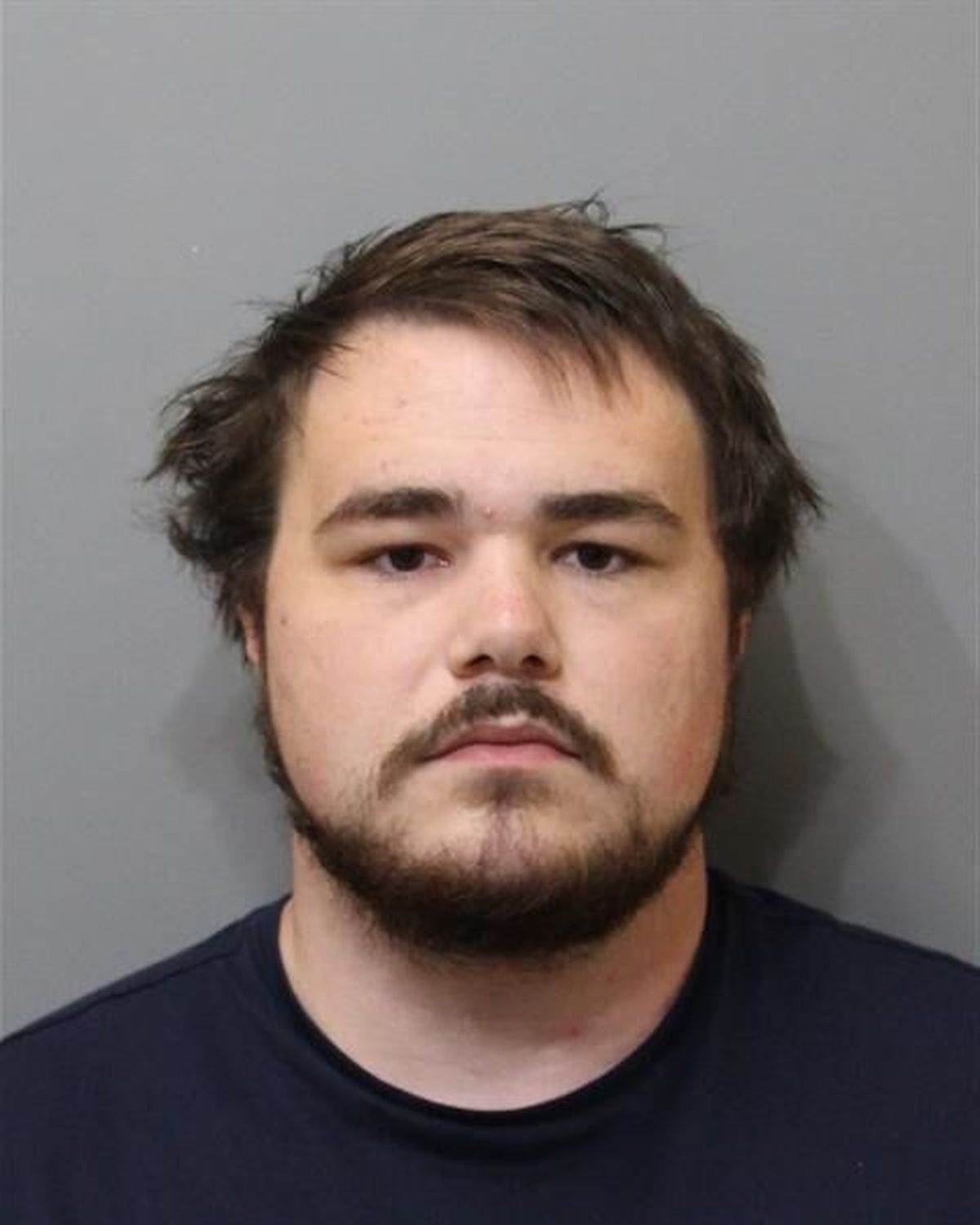 Graham J. Whitsom.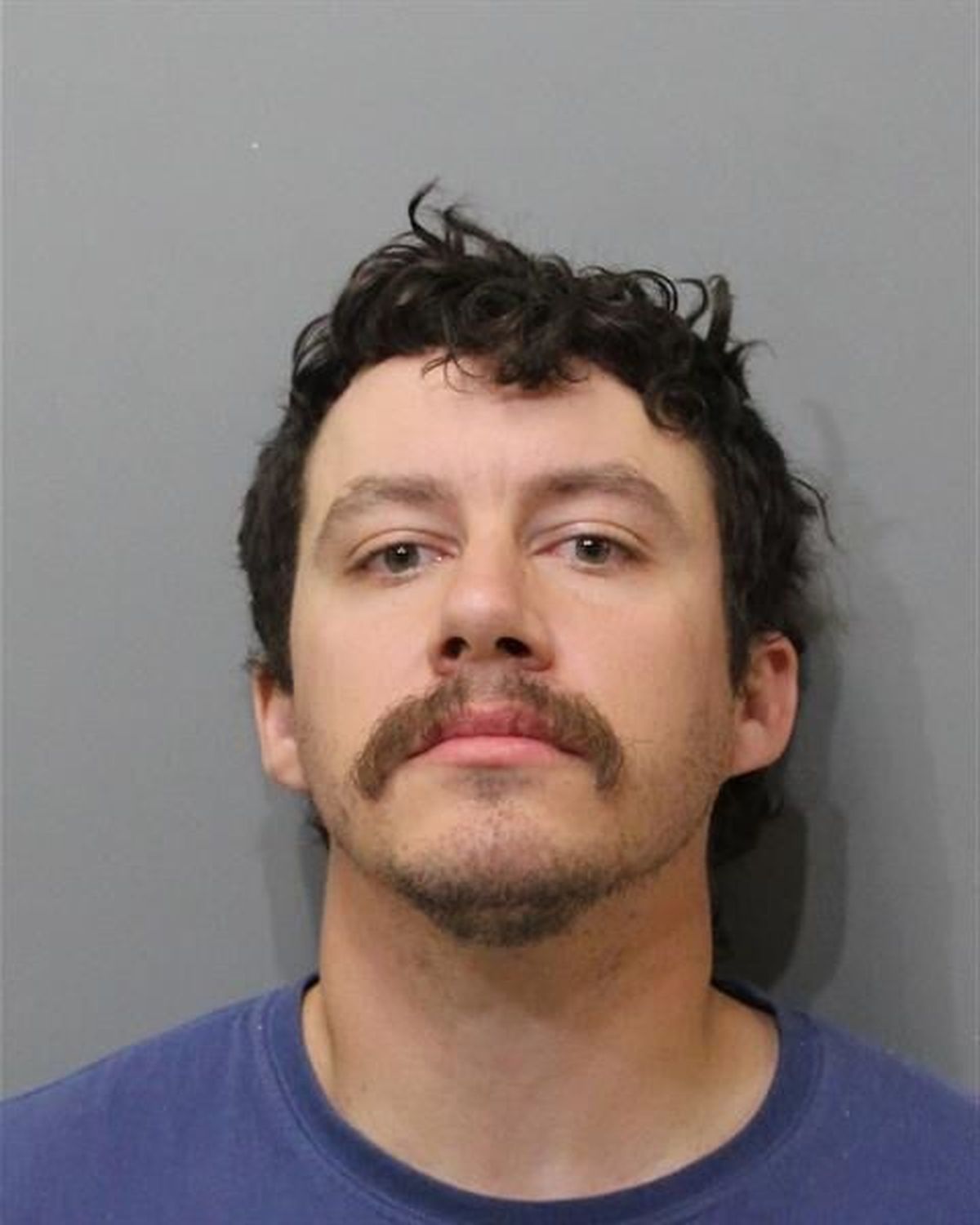 Connor P. Moran.
All 31 men have posted bond and were released from custody, per the Kootenai County Sheriff's Office. They will be due back in court at a later date. The individuals came from at least a dozen states, including Idaho, Alabama, Oregon, Michigan and Texas, the sheriff's office said.
Coeur d'Alene Police are leading an investigation of the people arrested and are being assisted by the FBI, according to FBI Public Affairs Specialist Sandra Yi Barker.
Whoever tipped off the cops is an informant but the rest of them are as real as apple pie. Folks claim these guys have no social media—except they do. They get banned. They go by names like Pine Tree Resistance.
So if these guys are not Feds as many people online allege then their only "crime" was riding in the back of a U-Haul truck?
WE may not like these guys or agree with their political views but what crime did they ever commit?
Meanwhile, leftists stage illegal demonstrations in front of Supreme Court justices' homes and riot but there's no arrest, certainly not for any conspiracy to riot. Soon, if you're planning to protest at a Drag Queen kids event, you too will be arrested for conspiracy to riot.